Choose the categories you wish to explore from WatchNET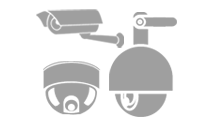 CCTV security systems help in preventing or identifying unauthorized intruders who enter the facility, thereby promoting high-level security.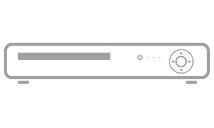 Recording NVR and DVR Systems
NVR systems record and store video footage directly from the network it lives on.
We bestow hi-tech storage technology to meet video challenges of data throughput, retention & access.
Our Enterprise Access Control System proactively monitors, manages access & protects with high security.
Explore your possibilities with industry-leading video surveillance software.
Value added Kits from WatchNET
Reliable Network Switches exclusively for Digital Surveillance System.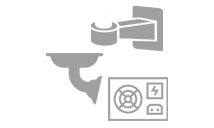 Accessories for all the add on products. High-quality & precisely engineered.
Body Temperature Detection System
Advanced thermal technology Body Temperature Detection System with up to 16 Targets.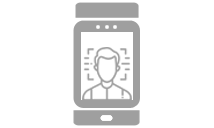 Facial Recognition Access Control
Secured & AI empowered Face Recognition System.
Project Oriented Products (Middle East Africa)
View our product Data Sheet & Certification
Middle East Distribution Products
View our product Data Sheet & Certification